company profile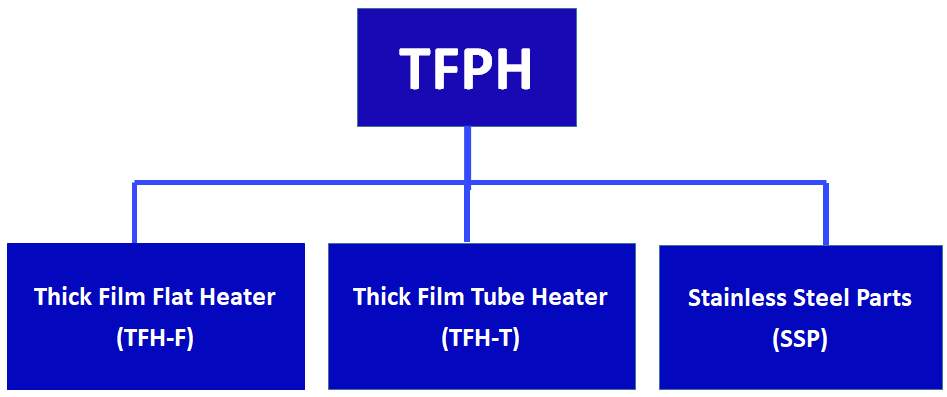 TFPH is a manufacturer focus on Printed heaters in China.
Its predecessor was a family workshop that was founded in 2004 to produce printed heaters. After 10 years of development, it has expanded its production scale and product range through acquisitions, equity participation, holdings or new plants.
In 2014, it was renamed TFPH Printed Heater, and its products mainly sold to mainland China, North America, Europe and Southeast Asia.